Why should you choose us?
Our strengths and advantages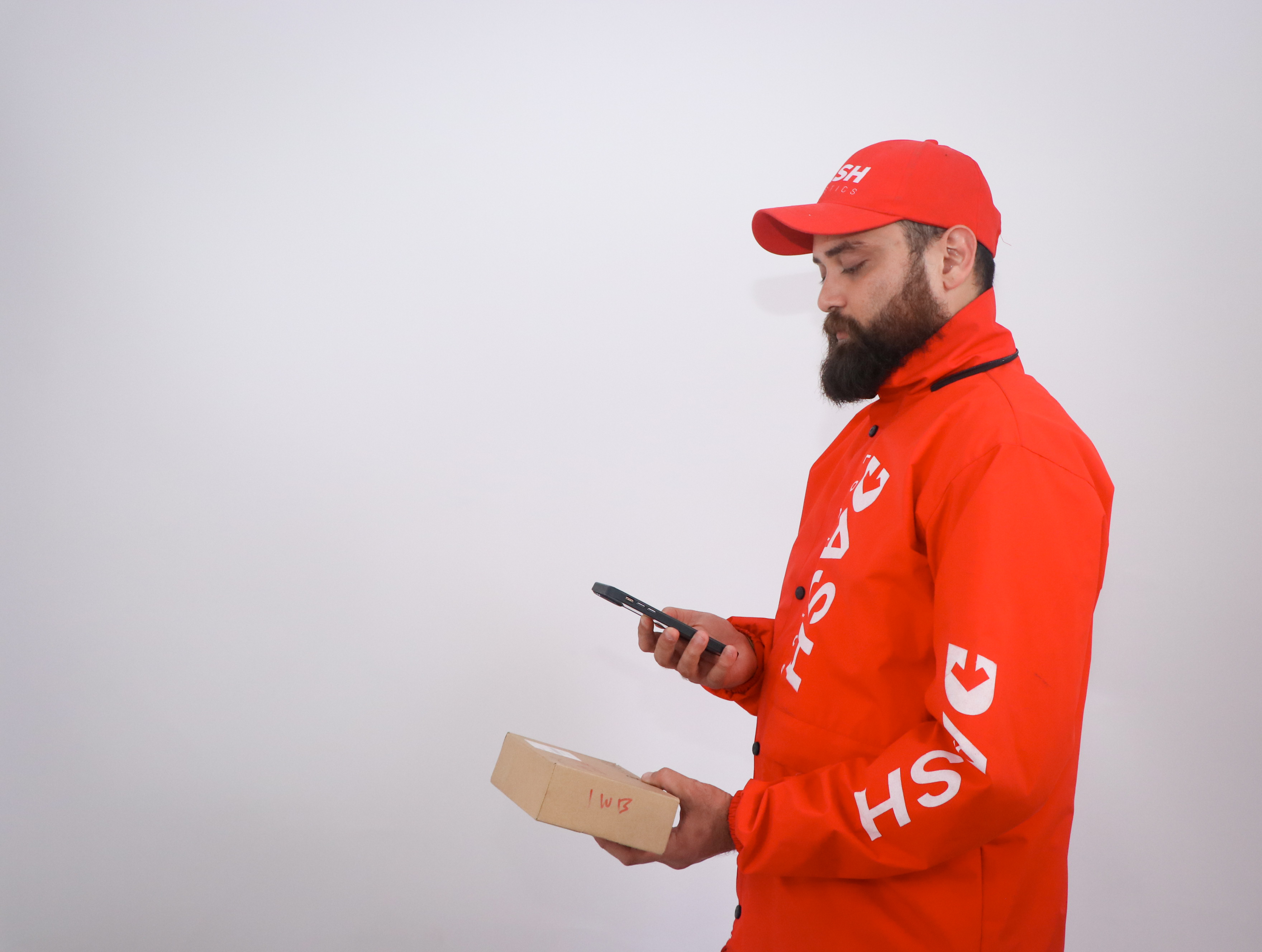 Real Time Tracking System
Dash provides its consumers with the service and other benefits such as Real time tracking System. What do you mean by a real time tracking system?. Real time tracking is the most crucial system needed in a logistics company.The tracking method that makes use of GPS as well as logistics databases to determine the current location of a person, vehicle, or object at any moment in time is known as Real-time Tracking.When a parcel is scanned, it is assigned to a rider and it is constantly monitored by the clients as well as our customers. They are provided with their tracking id through which they can eventually check the current status of their parcels.In conclusion before the product is delivered to the customers both clients and the customers can freely check the status and communicate with the company accordingly.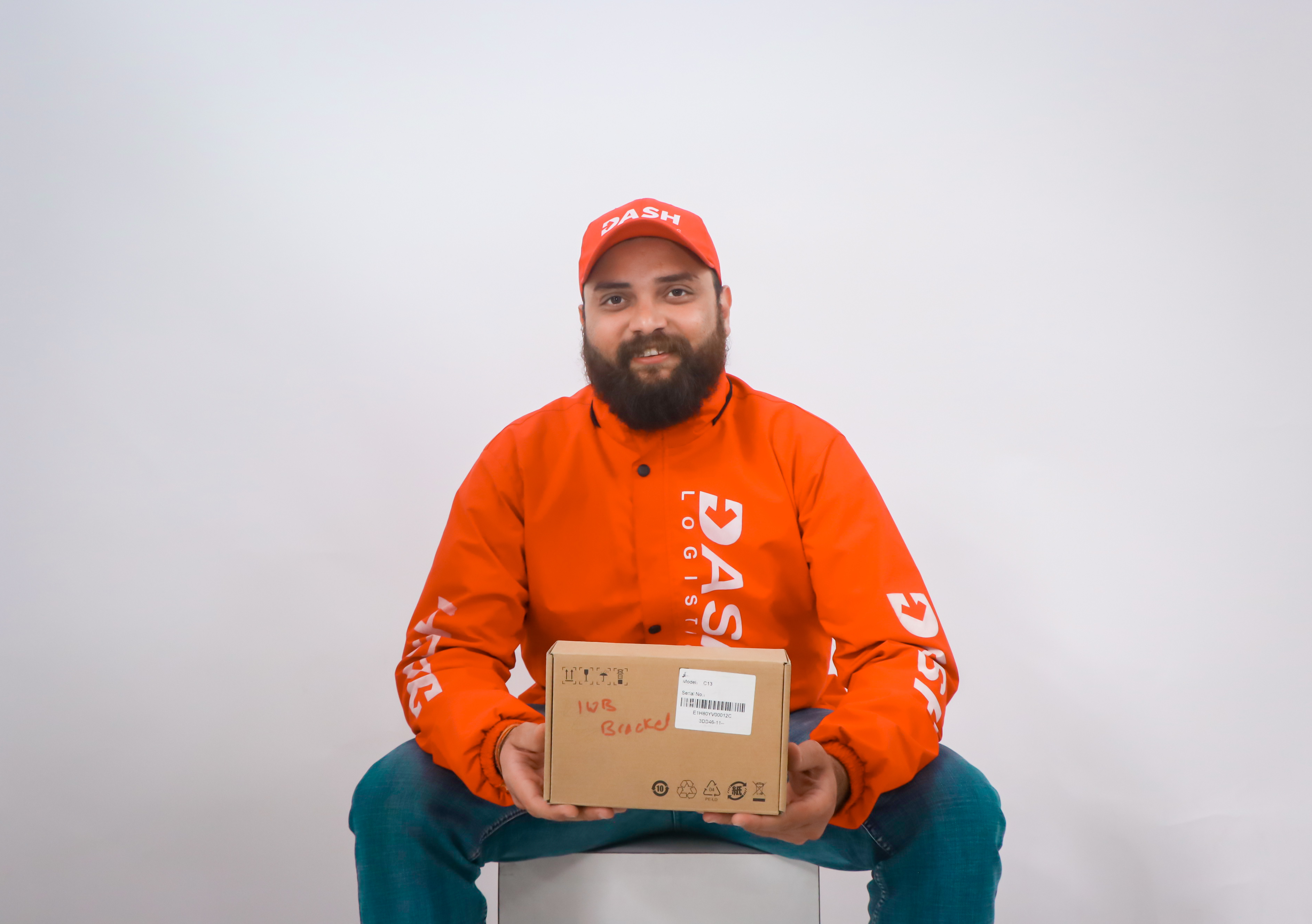 Half KG rates all over Nepal
Looking at the rates of different other logistic companies, what we can find is that they are starting their rates from 1 kg .Dash is the first logistic company who is delivering all over Nepal with the charges of half kg as well. This is a beneficial factor to those eCommerce who's parcels weight is 500 gm or half kg. Rather than that our rates are reasonable and guess what we deliver all over at the best price.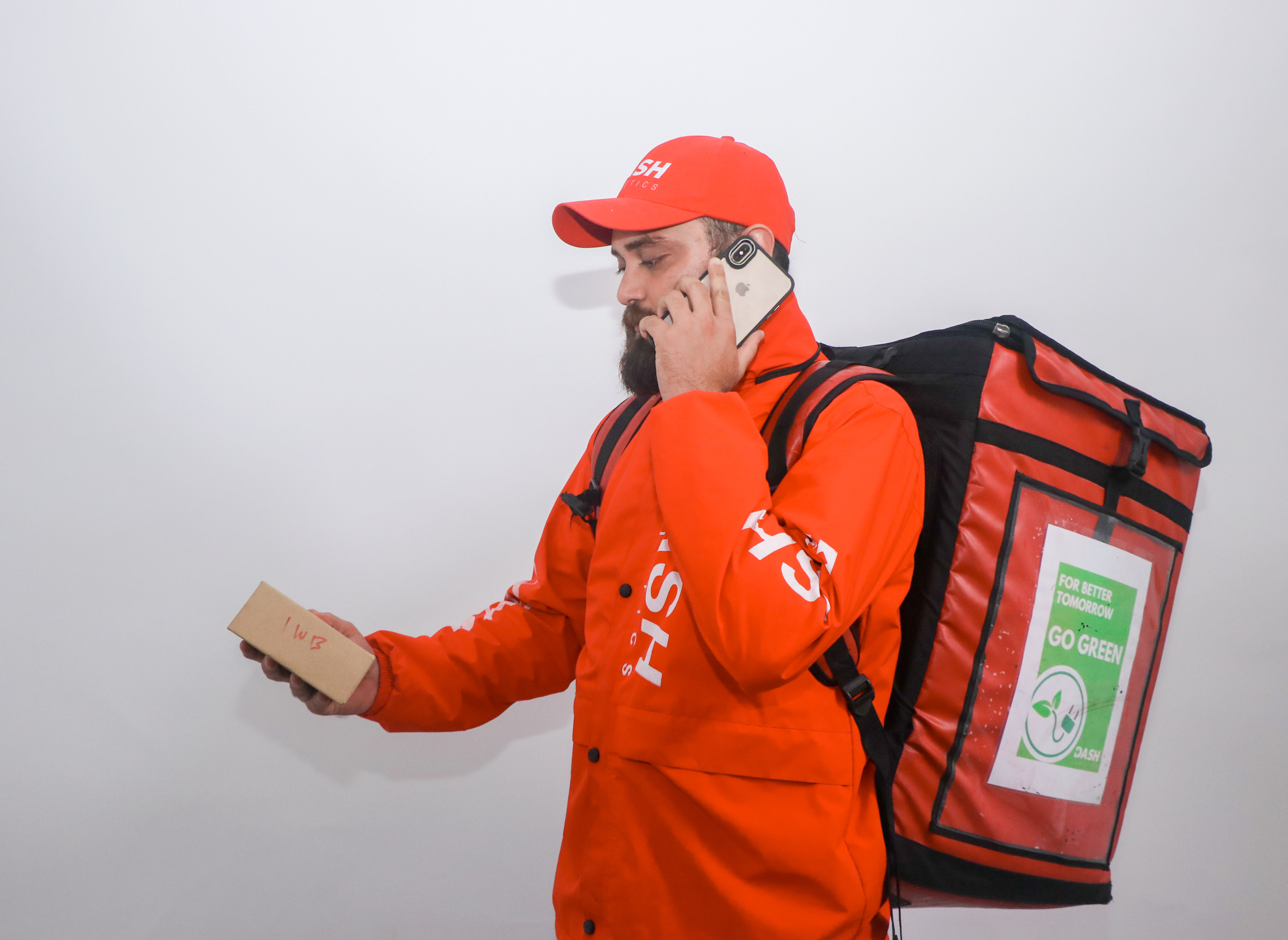 Best Customer Care
Customer care is the prime focus here at Dash. Customer care is the process of building an emotional connection with your customers. We focus on customer care as much as we focus on our fast deliveries. The most important thing is providing transparent communication between us and our consumers.There are various departments segregated here at Dash just for providing customer care service. Each person is allocated according to their experience and knowledge.The customer care department is always prepared to be at your service.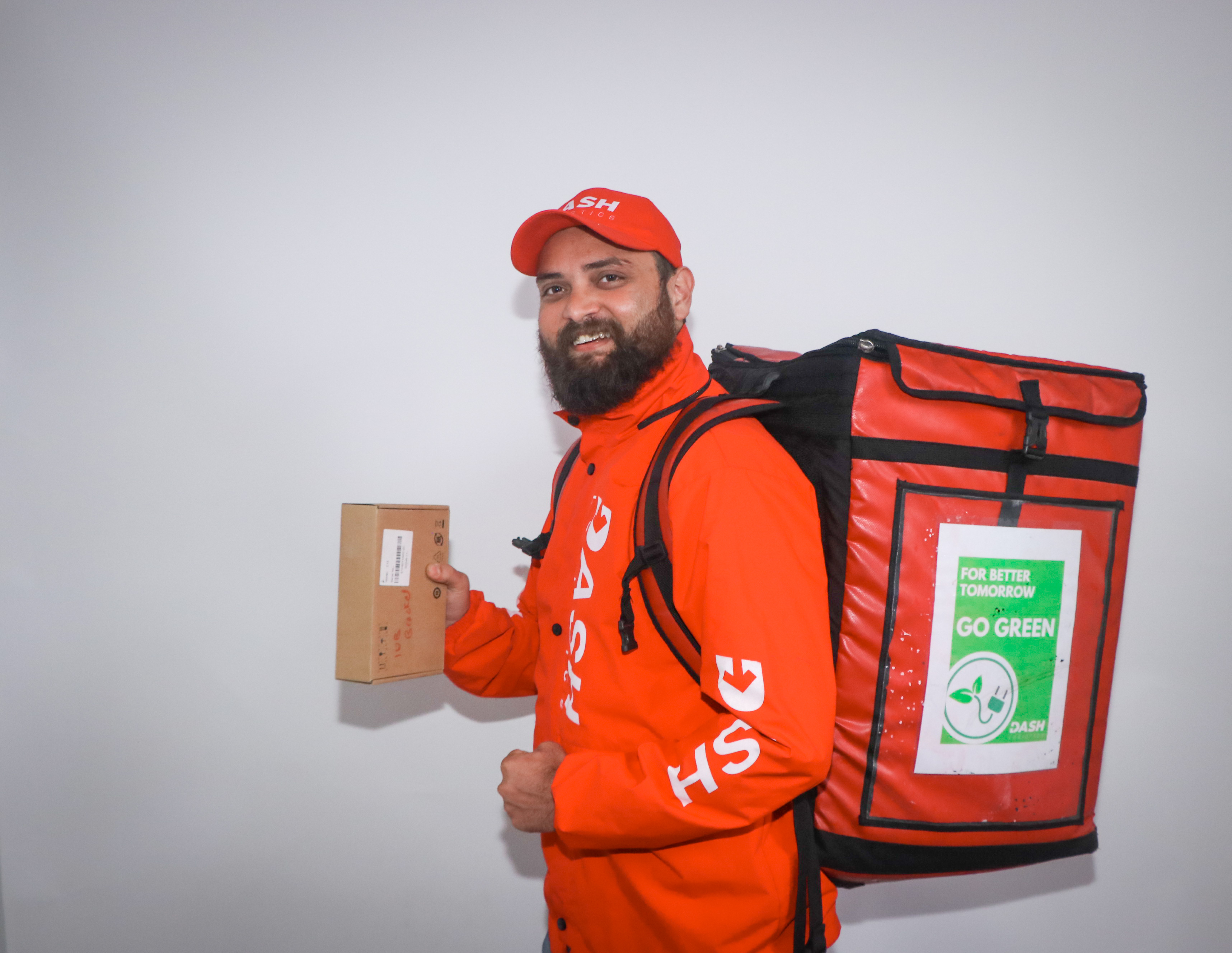 Fastest Delivery
With the technology increasing at a rapid pace, it has become more common for people to choose same-day courier services to get their products delivered to their doorsteps within a short period.Dash is one of those logistic company who is launched with the prime aim of providing the fastest delivery service all over Nepal.Same day delivery is the best and the most convenient service anyone could ever seek.We guarantee a smooth and quick product delivery along with reliable services.Once you have done the packing and handed the products to us, you can rest easy knowing that the goods will be supplied to their destination in a timely manner.